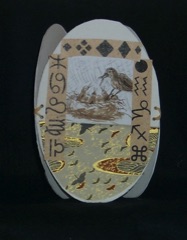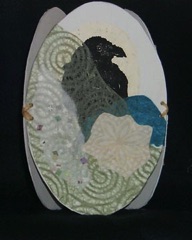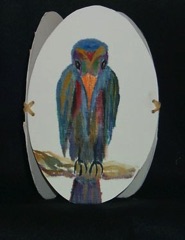 Menopause
Along with the very prominent changes in hormones, and their effects on the body, around the time of menopause women can also experience external changes that impact them emotionally. When these changes are challenging, or there are multiple changes simultaneously one can feel overwhelmed. These issues can be depression due to children leaving home, dealing with the death and dying of friends, partners, and parents, career changes, divorce, and ones own shift into the third phase of life.
In Jean Shinoda Bolen's book 'Goddesses in Older Women: Archetypes in Women Over Fifty' (Bolen, 2001), she describes meeting the Goddess Hecate at the crossroads:
In Greek mythology, Hecate was the goddess of the crossroads who could see three
ways at once. When you arrive at a fork in the road, she is there. She can see where
you are coming from, and where each of the two paths at the crossroad might take
you…Her three-way perspective allows her to see the connection between past,
present, and future. To know her wisdom, you must come to a stop and consult her.
You must listen to what she says in the voice of your own intuition." (p.46).
Through creative expression with art therapy and Sandplay, I offer women going through menopause a place to review their past, consider their present, and envision their future.